A PICTURE IS WORTH A THOUSAND WORDS
We all know it, but still - presentations, corporate guidelines, strategies, studies, manuals and processes are heavily text-based. It is nearly impossible for employees and managers to get an overview. Conventional media can only take you so far. Let's overcome this communication rigidity. With our dialog picture method we visualize complex topics and help you to communicate these topics sustainably and efficiently.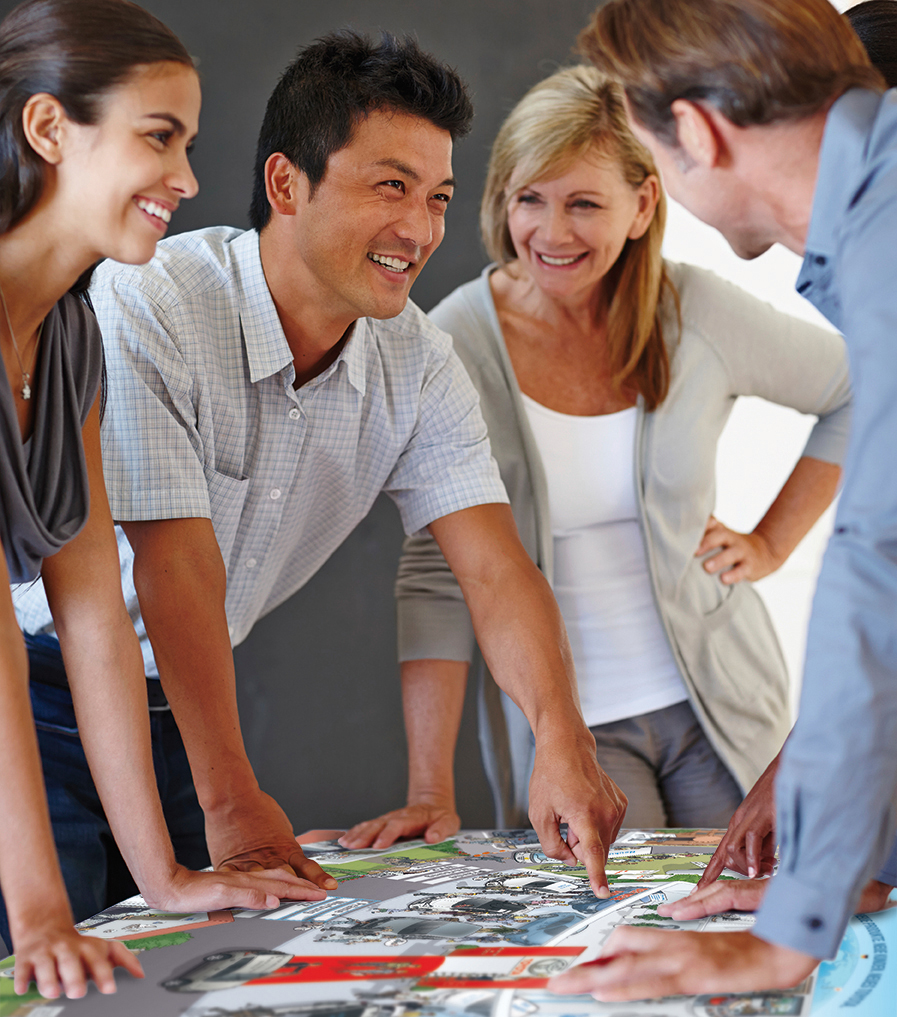 ADVANTAGES VISUAL COMMUNICATION
CREATING WILLINGNESS TO LEARN
The innovative communication style of Dialogbild media creates curiosity and creativity in the target audience and inspires them even when dealing with dry or abstract topics which are often met with refusal.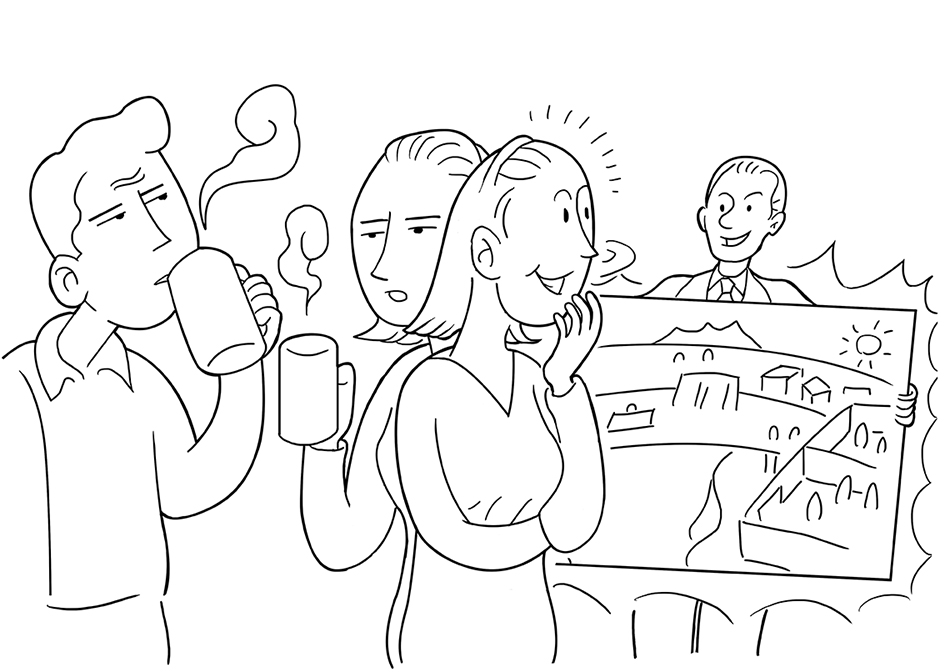 CREATING IDENTIFICATION
A detailed illustration and a high degree of individualisation within each dialog picture enables your target audience to recognize the working environment and to identify themselves with the illustrated topics.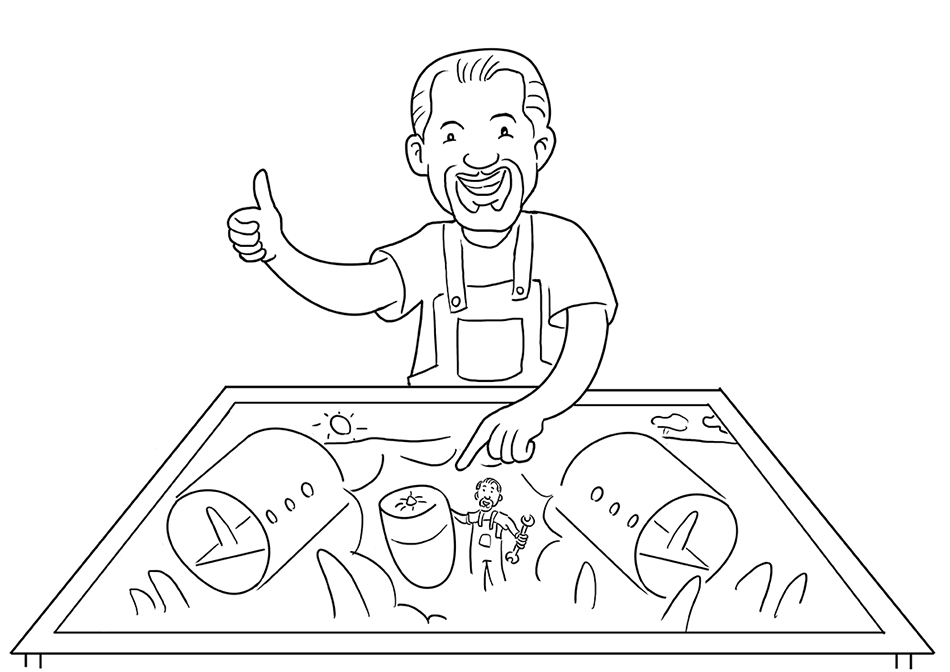 SHOWING RELATIONSHIPS
You will be able to understand complex relationships upon first glance of the dialog picture. Complex relationships include e.g. the impact of market pricing, organizational structures or political and legal conditions and their connection to individual working tasks and jobs. Clarity will be further strengthened during the accompanying dialog.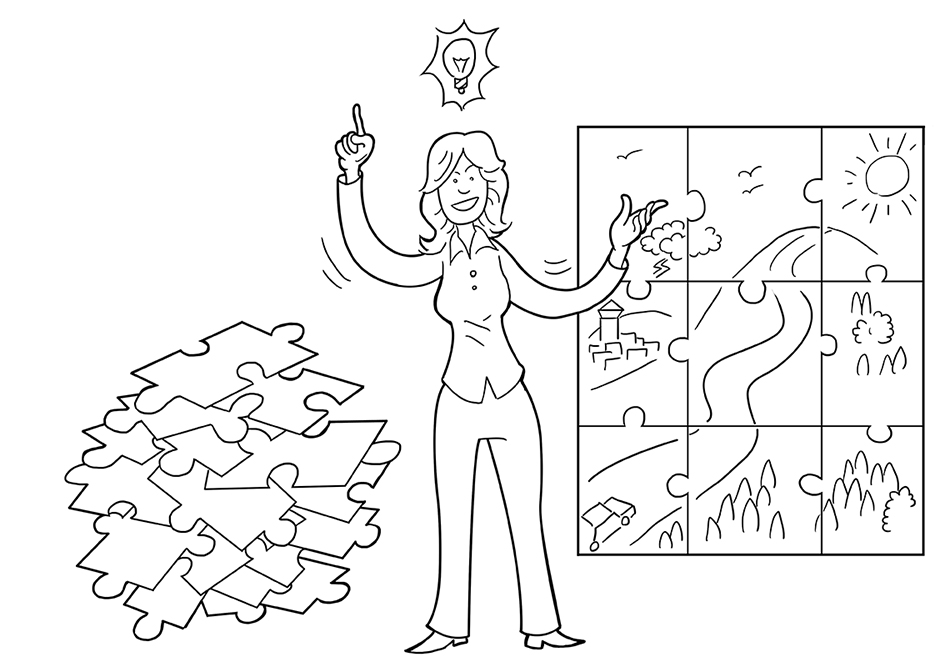 SUSTAINABLE LEARNING
Images are more memorable and thus can guarantee long-term communication of the content within your Dialogbild media, which is one of most important USP′s compared to traditional communication forms like text-based materials or power point presentations.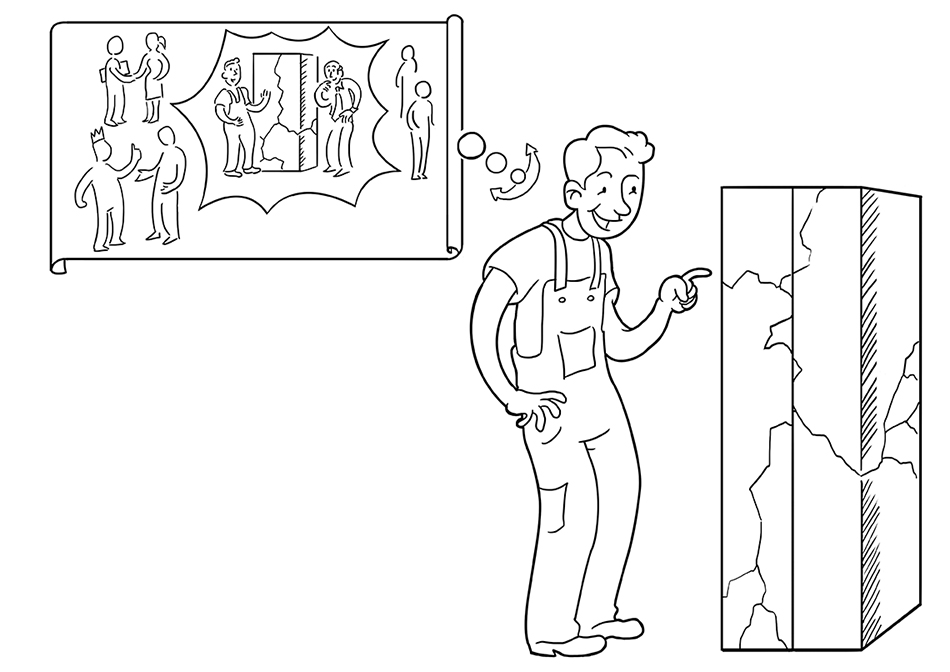 OVERCOMING BARRIERS
Dialogbild media convey the message directly and thus overcomes cultural, linguistic and hierarchical barriers.
APPEALING TO PEOPLE OF ALL AGES
The work with Dialogbild media is intuitive and inspirational regardless of how old or young your employees are. People of all ages are addressed effectively and in the most appropriate way.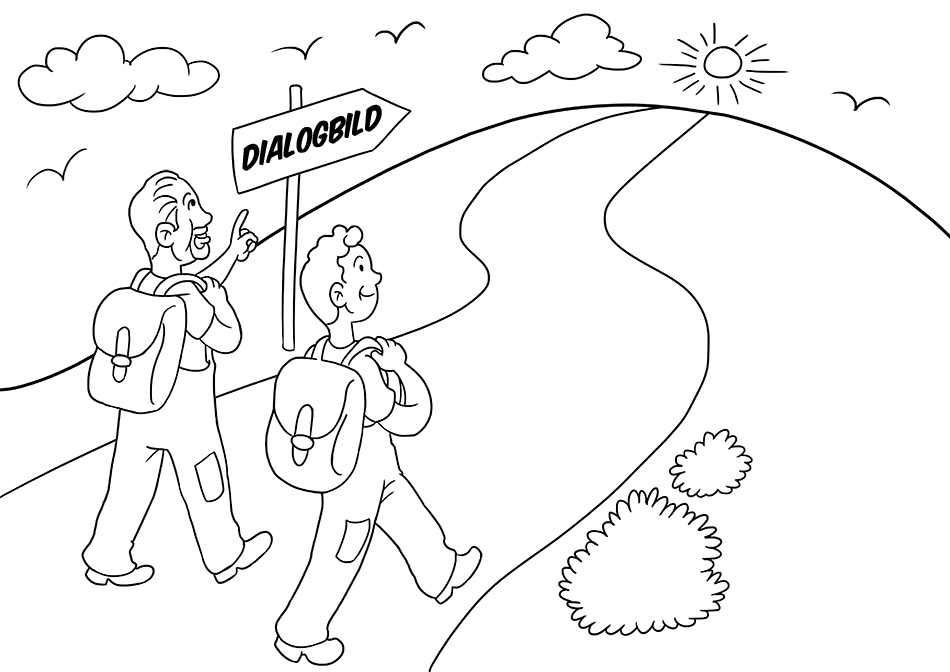 COMMUNICATING EFFICIENTLY
Dialogbild media are based on scientific research: people perceive 83 % of information through their eyes – from which they remember nearly 50 %. Therefore, we only perceive 11 % of information by hearing it and we only retain 20 % of it.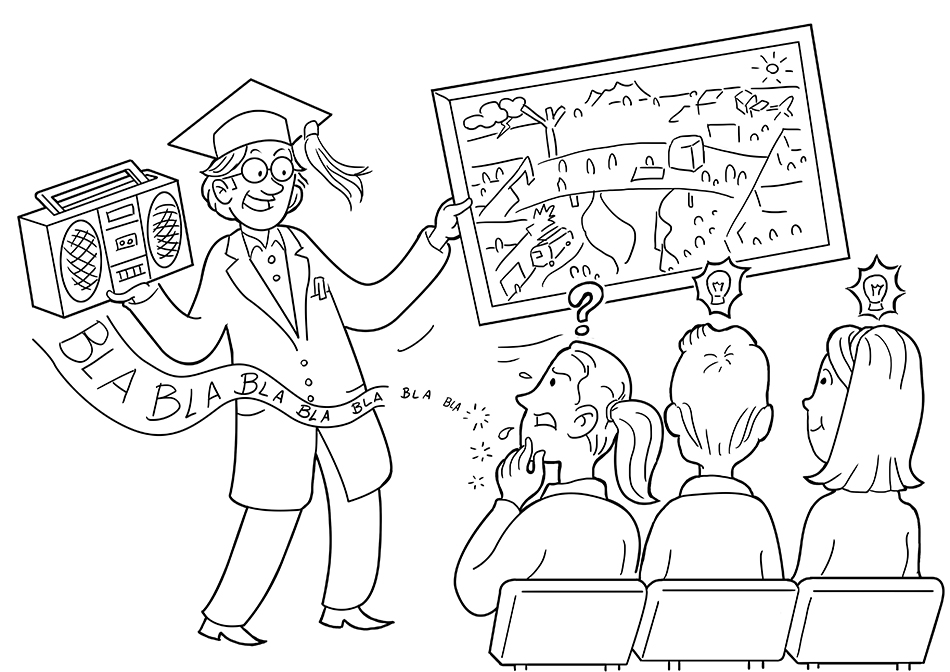 INVOLVING THE RELEVANT PEOPLE
Dialogbild media are developed by project teams and thus provide insight and a shared understanding of processes, goals and content. Through the integration of employees and managers they become enthusiastic ambassadors of the desired message.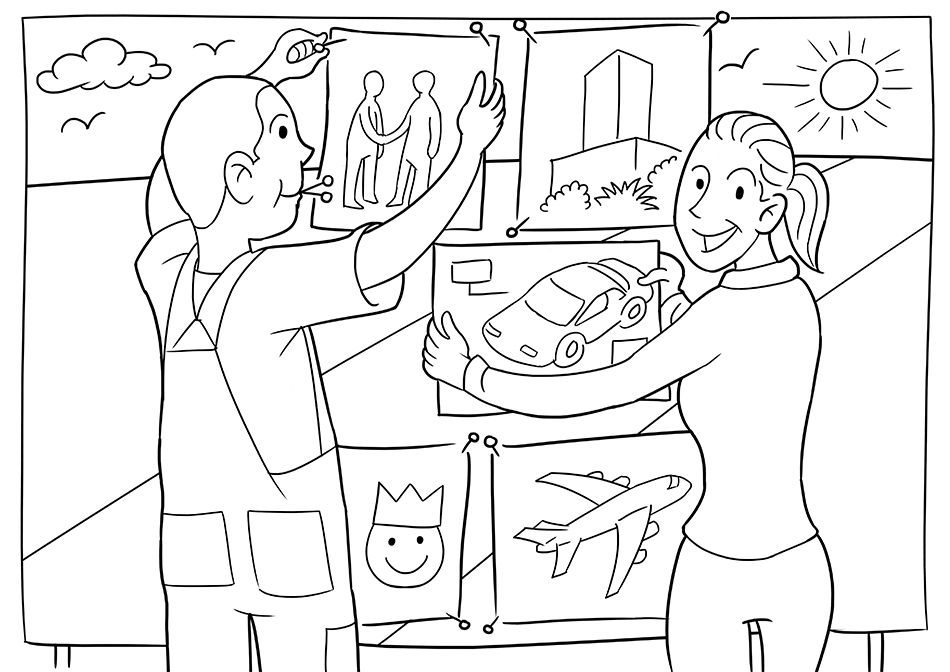 PROMOTING DIALOUGE
By working with images an ongoing dialog and exchange within the team are promoted - especially between managers and employees. The shared dialog enables a common understanding of the topic.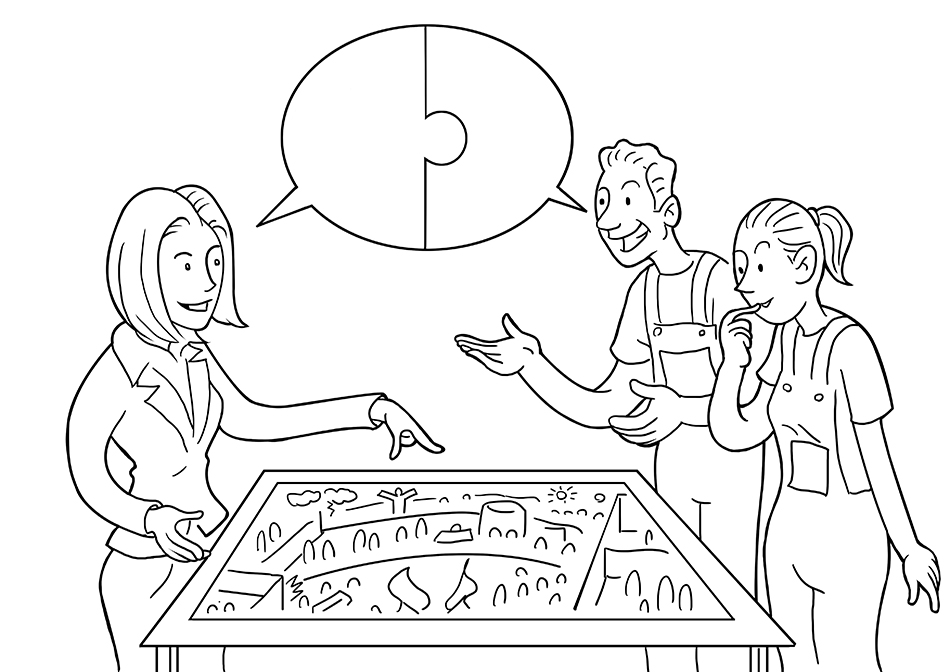 PROVIDING ORIENTATION
By the use of a bird's eye view, processes and changes are clearly represented and thus offer greater comprehension. It will be easier to provide guidance for your employees if they can see the big picture of the organization.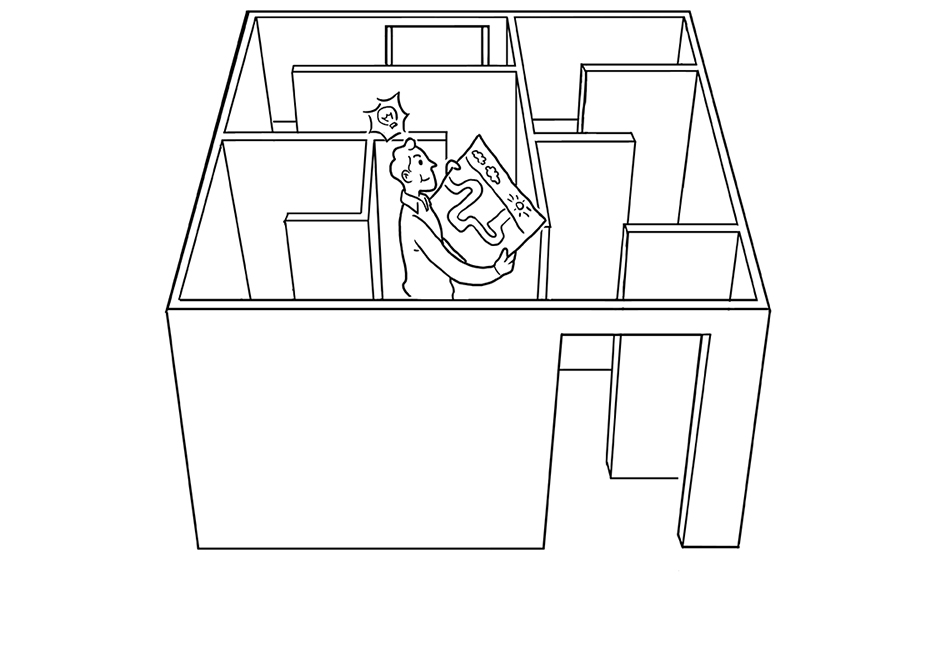 SENSORY PERCEPTION DISTRIBUTION IN PERCENTAGES*
People receive the majority of information visually. It follows then that it is best to use a visualizing tool when a lot of information must be conveyed. A dialog picture works with a superior pictorial world that can be easily remembered. In this world there are many scenes from which other ideas can be derived. The scenes are an anchor for topics that can be worked with through dialog. Only when information is perceived and understood can the impulse to act occur.
*according to Braem 2004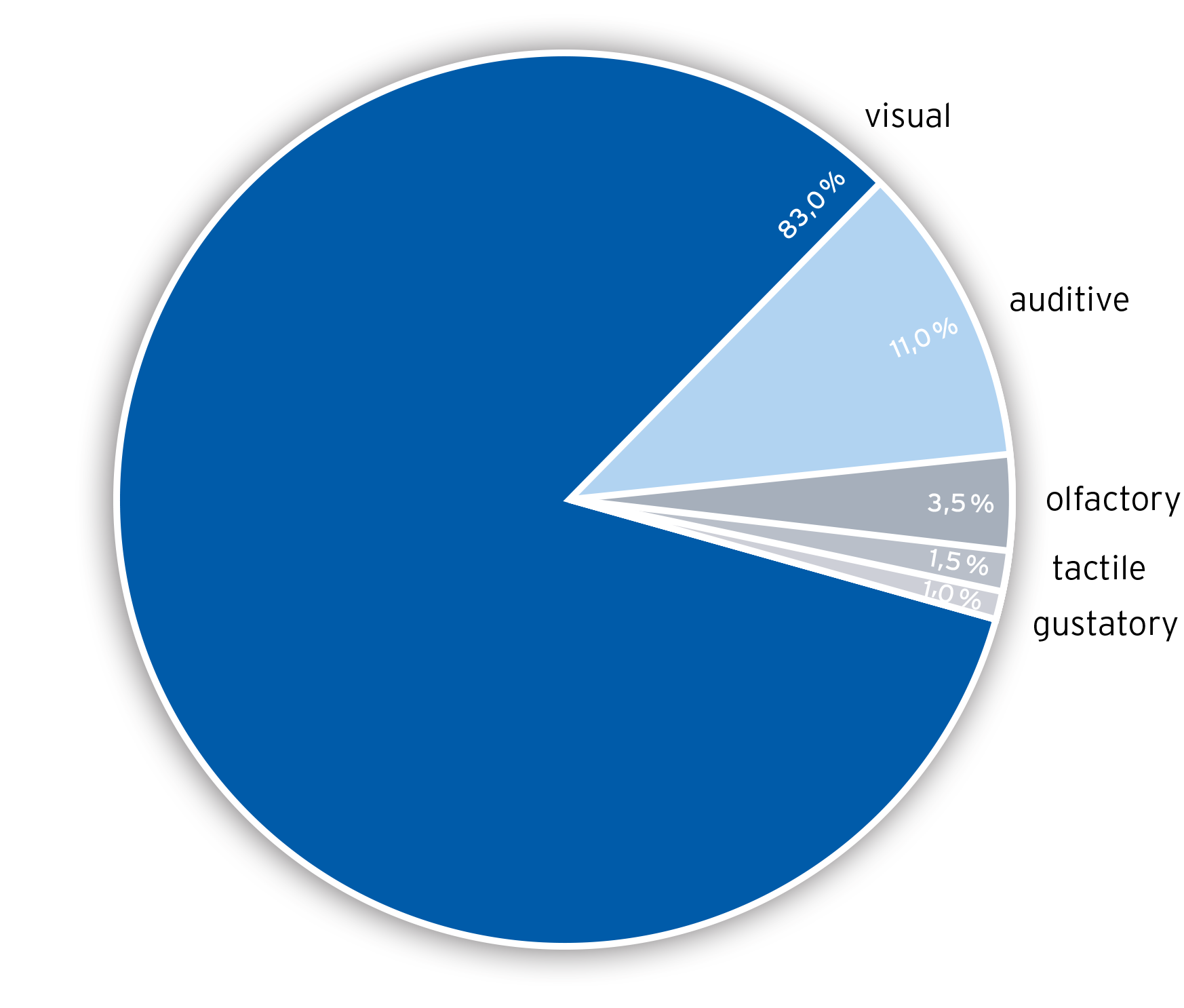 "Although we were at first rather critical of the coordination process, we were positively surprised and the time taken internally was reduced through the professionalism and the quick comprehension of our needs by Dialogbild. Also, we were quite impressed by the sharpness of detail conveying the thematic message in the pictures."
M. van Marwick, Head of Trade Marketing & BTL Communications, TOYOTA DEUTSCHLAND GMBH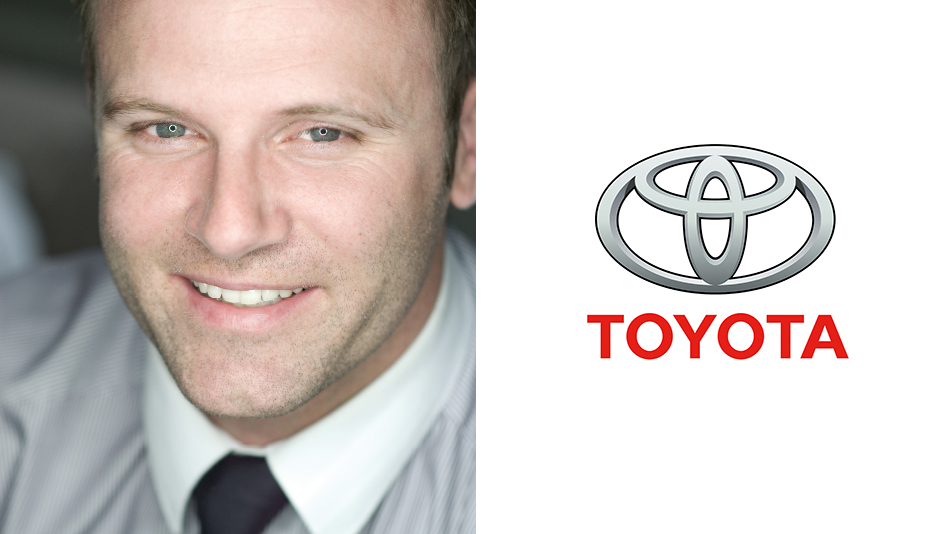 "We would like to thank the whole team for their incredible work and for providing us with yet another Dialog picture which enables us to communicate our competency model in an understandable and illustrative way!"
Laura Wilcke, HR Development Specialist, Kia Motors Europe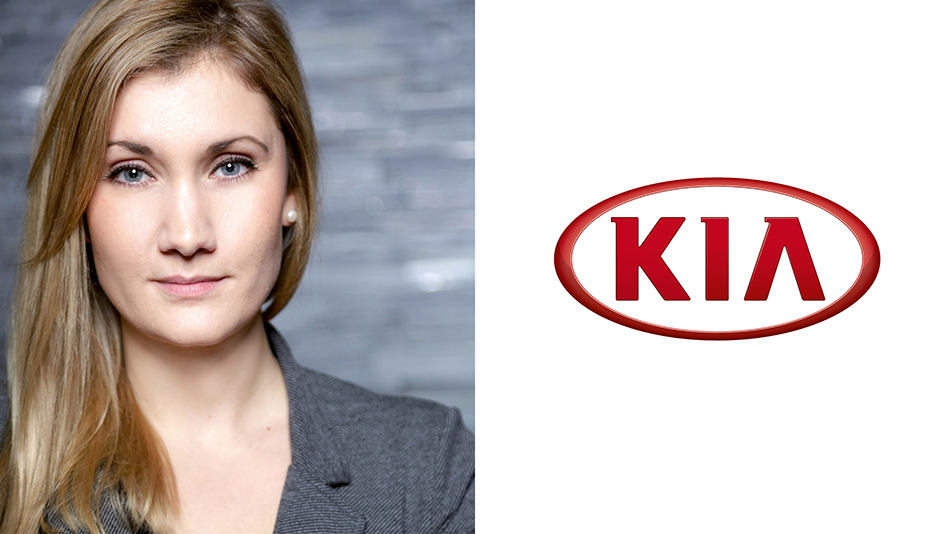 "The Dialog Picture enables a change in perspectives, brings new perspectives, promotes a better understanding and creates contradiction – and stimulates a dialog."
Dr. Michael Fübi, Chief Executive Officer, TÜV Rheinland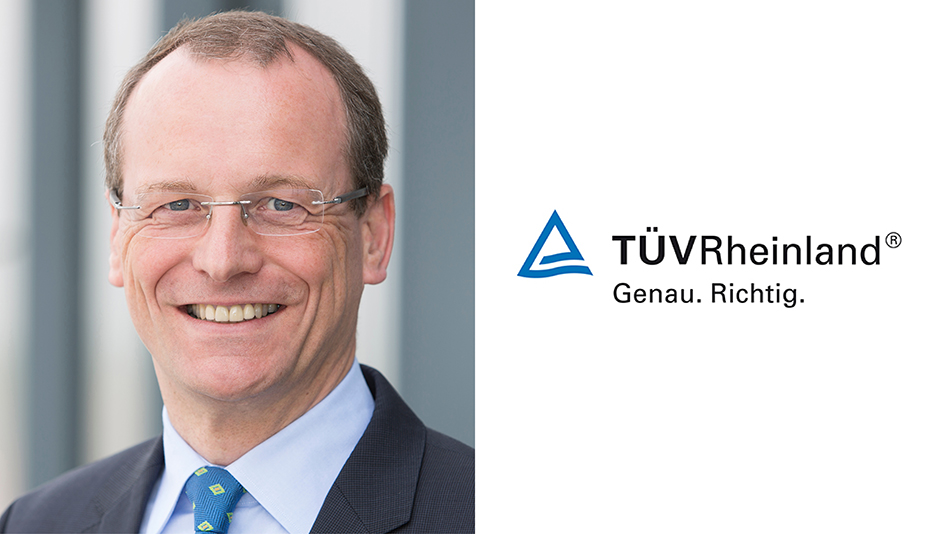 "With the PUMA-designed Dialog Film for the introduction of our talent management system "People@PUMA", we have found an ideal format to inspire our employees worldwide."
Katrin Niekrawitz, Manager, HR Development