THAT′S INFOTAINMENT
The Dialog Film brings complex topics to life. The viewer can witness stories and symbols being drawn while being guided through the process with narration. In this way the picture is not only created for the eyes but also the mind.
In comparison to the Dialog Picture, the medium of film is especially suitable when it is not possible to reach the desired target group through face-to-face training, for instance at large conferences, on an intranet or the internet, at trade fairs, exhibitions and in transmitted formats. But, see for yourself. In our example Dialog Film "Never enough time" we can show you in 5 minutes how management can motivate staff.
LIEBHERR LiView
To present complex products and their application as well as functionality is a challenge for many companies. Frequently, factual technological animations are intended to arouse the interest of the customers and convince them of the new product. However, the marketing project team of our customer LIEBHERR had more creative plans and contacted DIALOGBILD for the presentation of the intelligent cylinder displacement measuring system LiView.
KÜHNE + NAGEL SOLAS
At the beginning of 2016, Kühne + Nagel Sea Logistics faced the challenge of creating a new regulation for the entire international sea freight sector in order to improve the safety of shipments at sea. Together with DIALOGBILD, Kühne + Nagel Sea Logistics tackled the challenge of communicating the new regulation to its customers worldwide.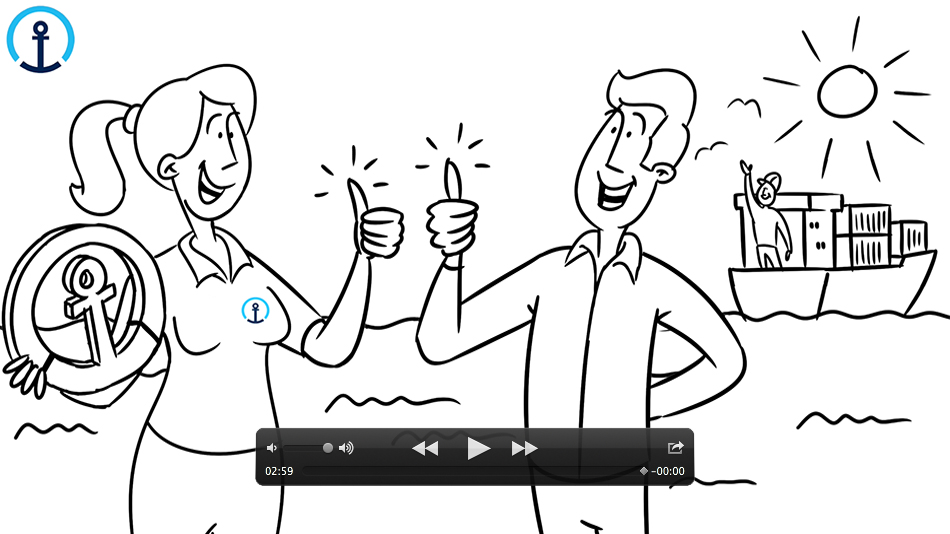 PUMA TALENT MANAGEMENT PEOPLE@PUMA