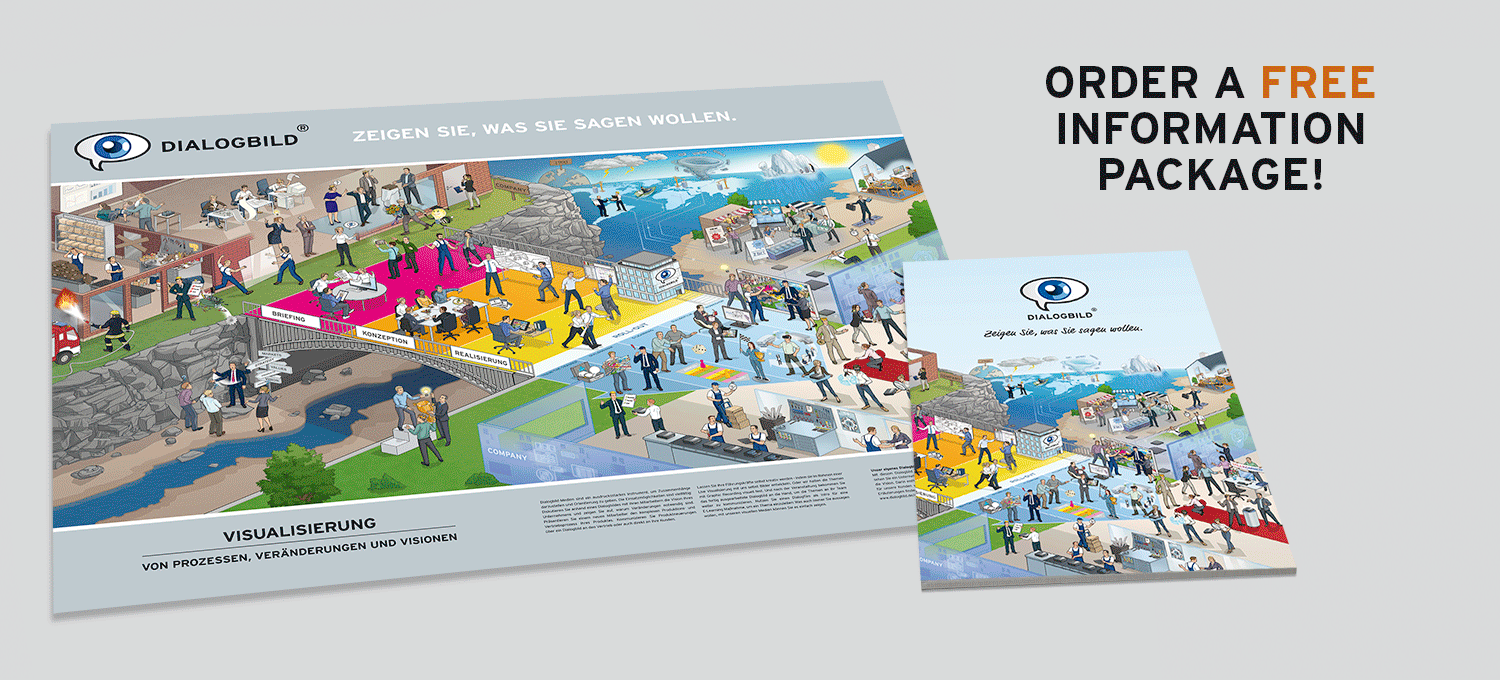 Your info package - select now
We would be happy to send you our comprehensive information package free of charge in digital form or by post.
Simply send us an e-mail, give us a call or fill out the contact form directly with your wishes on topics and case studies.
E-mail: dialog@dialogbild.de
Phone: 0049 (0)40 - 30 70 261 - 0
We look forward to hearing from you!

Only individual pictures can be ordered in English.
Note: With this information you agree to our privacy policy. The free of charge information package is an offer for companies.